Welcome
The Northern Shenandoah Valley Audubon Society "NSVAS" is a local chapter of The National Audubon Society, Inc. NSVAS is a non-profit organization which serves the City of Winchester and the Counties of Frederick, Clarke, Warren, Shenandoah, and also portions of Loudoun, Fauquier, and Rappahannock. NSVAS also sponsors the monitoring of two local Bluebird Trails in Clarke and Warren Counties. Local Membership, $15 annual dues, is open to anyone with an interest in birds, our environment, and conservation. Membership includes 2-4 issues per year of the Chapter's "Oak Leaf" newsletter, notices of special local events, participation in migratory bird counts, field trips, and basic operating costs. NSVAS makes its home at the State Arboretum of Virginia at Blandy Experimental Farm in Boyce, Virginia in Clarke County.
The NSVAS is also a member of American Bird Conservation, Coastal Virginia Wildlife, Foundation of the State Arboretum (FOSA), Purple Martin Society, Virginia Society of Ornithology (VSO), Virginia Conservation Network, and Virginia Audubon Council. Being a member of NSVAS also makes you a member of these organizations and allows donations to be made to other worthwhile conservation organizations.
Please see the Membership page to join, renew, and donate to NSVAS. We really need your support!!
Mission Statement
The mission of the Northern Shenandoah Valley Audubon Society and The National Audubon Society "NAS" is to conserve and restore natural ecosystems, focusing on birds, other wildlife, and their habitats, for the benefit of humanity and the Earth's biological diversity.
Volunteers Needed
Volunteers are needed to help run the NSVAS organization, monitor the two Bluebird Trails located in Clarke and Warren Counties, and participate in the various events and programs we are involved in. Donations are always accepted and greatly appreciated too. Please contact us at NSVAS, P.O. Box 2693, Winchester, VA 22604 or shenandoahaudubon@yahoo.com.
NSVAS is a 501(c)(3) IRS Non-Profit Organization. All donations are tax deductible.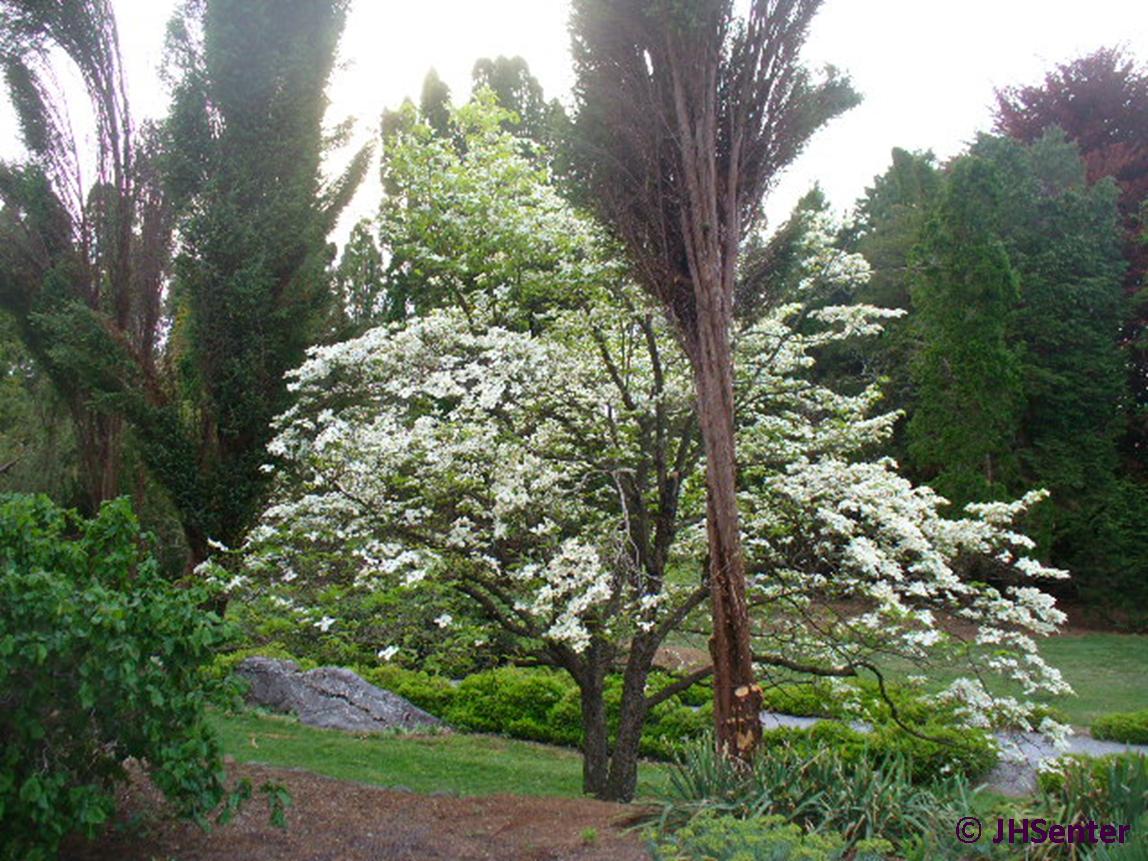 The Quarters at Blandy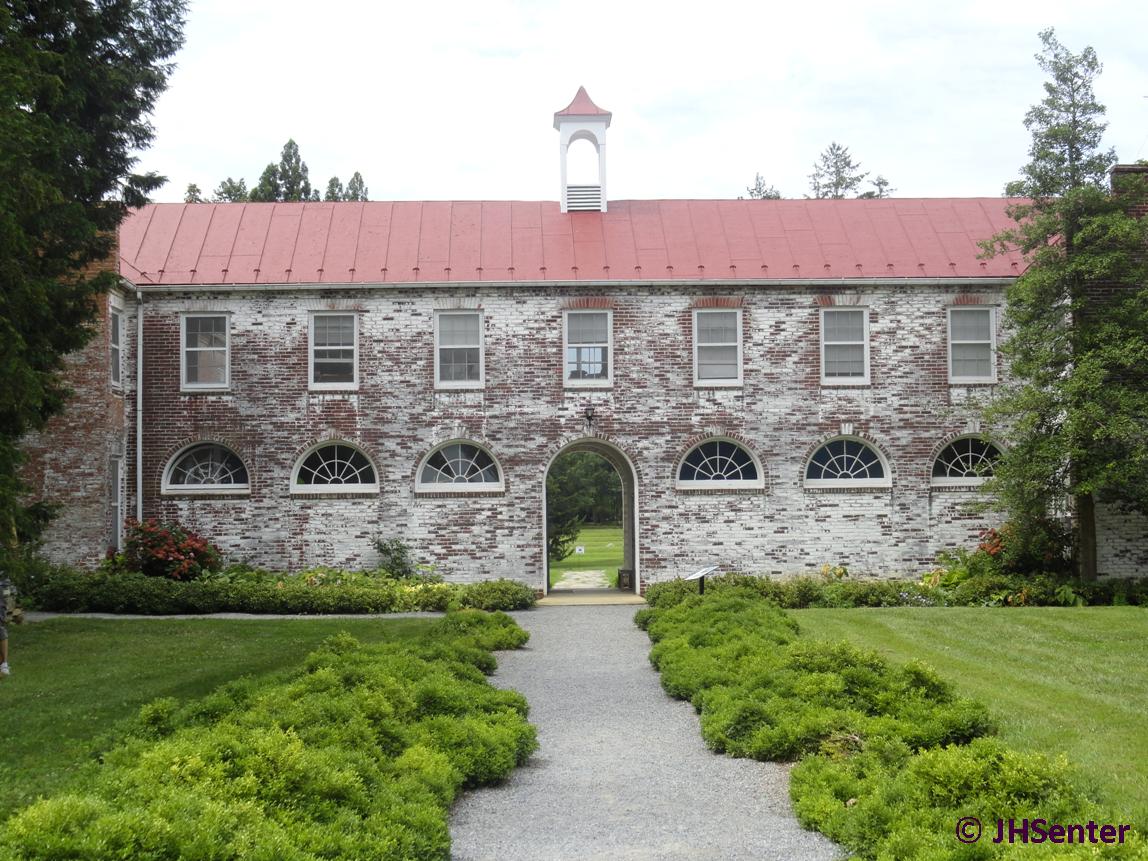 Website hosting generously donated by DreamHost